Hello future!
Elise
Digital booking platform of tomorrow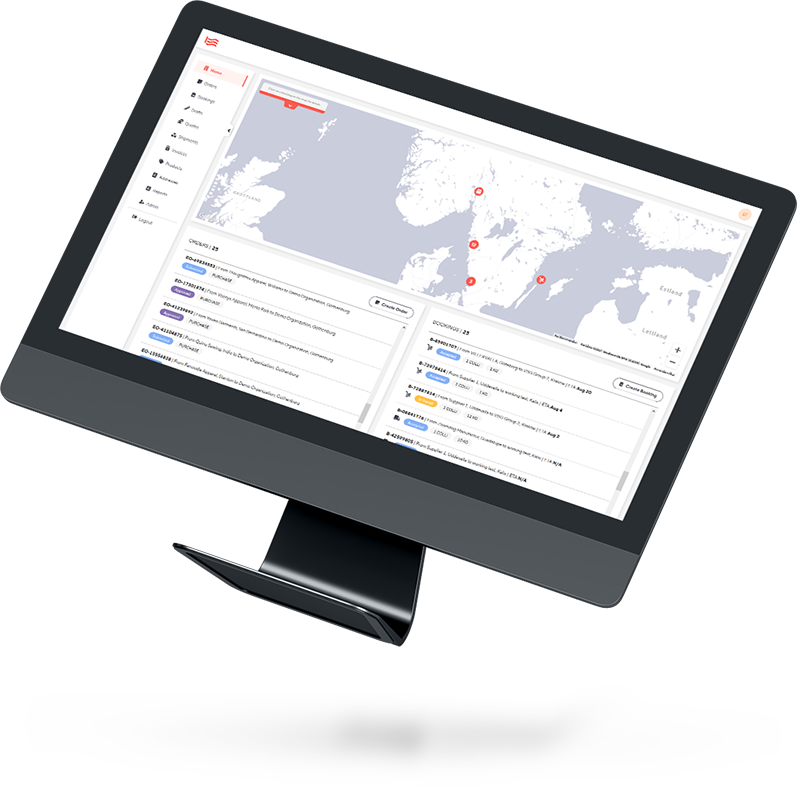 Elise, digital booking portal for the whole team
Let us introduce a smart digital booking portal, Elise, which gathers all your shipments, bookings, history and suppliers in one place. Regardless if you ship a few boxes a year within Sweden or fully loaded trucks weekly through Europe, you handle it with ease with Elise.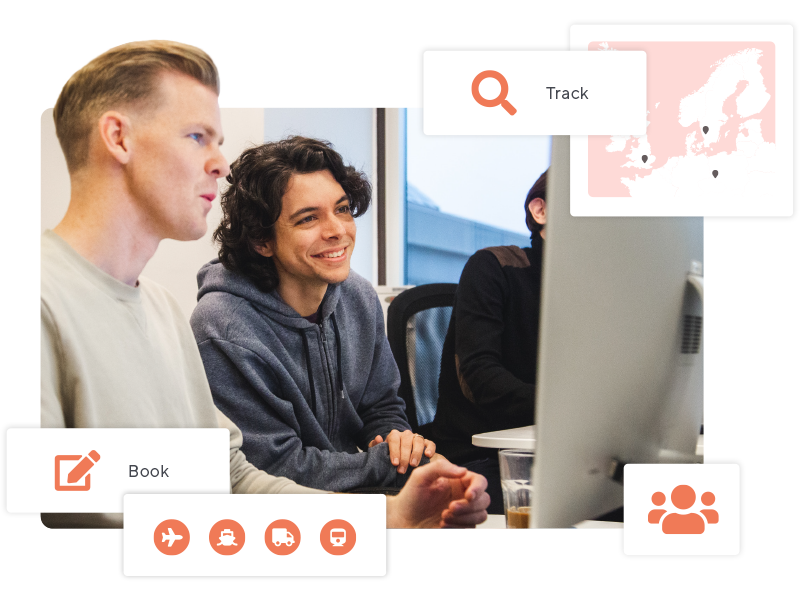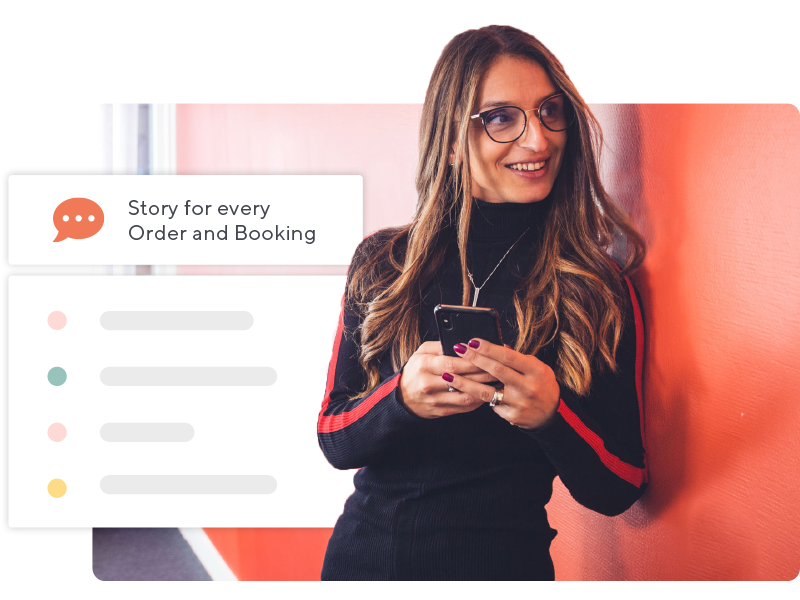 Closer to your forwarder with the portal Elise
When you handle bookings and order transports via the booking portal Elise, your personal forwarder is never far away. In some ways, we have never been closer. You reach your forwarder directly via the portals chat. All information and history concerning your booking and transport are also logged there. The connection between us has never been shorter and more transparent.
Experience the difference today.
Cost for setting up an account. No hidden fees.
Average amount of minutes to make a booking in Elise.
Easy steps to make a booking.
Connected customers in the portal Elise.
Advanced technological solutions are desired and the demands for more efficient yet price pressured transports have increased. You request more environmentally friendly, digital, and automated solutions which put pressure on the logistics companies well-functioning processes (and rightly so!). Digitalisation has the potential to contribute significantly to increased transparency in our industry – setting both clients, as well as coworkers, demand that sustainability-related issues are brought to focus. We aim to be at the forefront, to push our industry forward and to be the Supply Chain Revolution you deserve.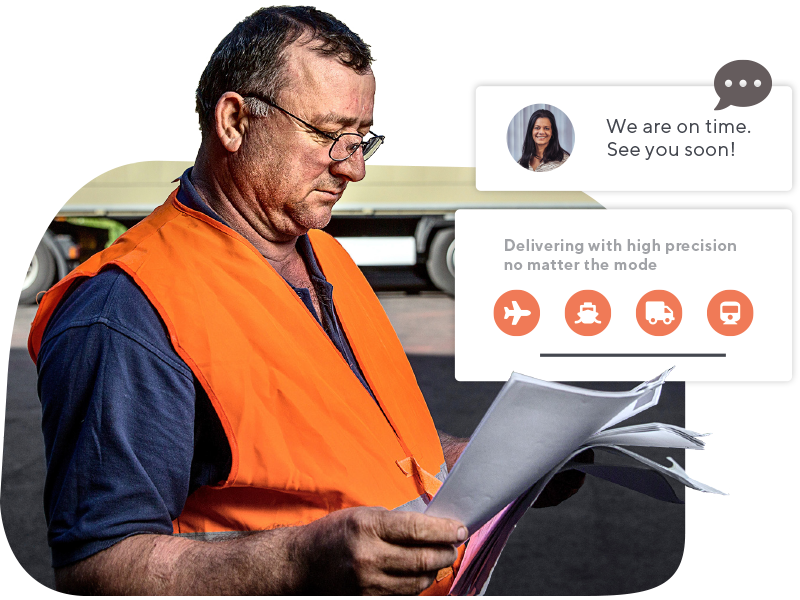 A supply chain tailored for you
It does not matter if you are importing goods from Rumania, shipping containers from China or transporting batteries from the USA. Rest assured, we will solve it. Make your supply chain more effective and transparent. Your personal forwarder handles your shipments with precision and industry-leading service.
Keep up to date with the InterEast´s newsletter
Subscribe to take part in the news in areas such as digital evolution, experts trade insights, global transport events, offers and more.
Do you want to be first in line?
Talk to one of our experts and see how our solutions suit you.
Do you want to be first in line?
Talk to one of our experts and see how our solutions suit you.